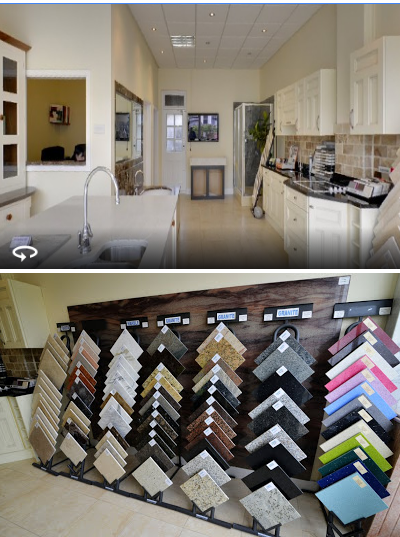 Welcome to the Reigate Marble Shop Ltd
Established in 2005, The Reigate Marble Shop Ltd is a family owned business with over 15 years' experience in Natural Stone ,Quartz and Solid Surface Corian in the UK and Abroad.
We Supply, Manufacture, Template and fit Granite, Marble, Quartz, Corian, Quartzite, Limestone, Travertine, Onyx, Slate, Natural Tiles and Porcelain designed to complement your new kitchen, Restaurants, Pups or to bring new life to an existing vanity unit.
We choose the finest materials from around the world, importing them to our workshop before transforming these raw slabs of stone into stunning worktops, Bars, Tables, Vanity Units for both residential and commercial clients across the capital and surrounding areas. If you're looking for truly striking Marble, Quartz or Granite worktops – call us today and we'll be happy to discuss your ideas with you.
Once you've seen some of our examples and taken samples home to get a feel for what looks best in your kitchen Restaurants or bathroom, we'll be happy to provide an estimate for your specific installation, confident we offer some of the most competitive prices for worktops in SURREY London Kent, Hampshire, West Sussex, , East Sussex, Berkshire and Middlesex
We have an excellent track record for the best customer satisfaction, as we never compromise on quality and customer service.